Guest Post: Creative Uses for Duct Tape
We all have at one point or another bore witness to the creative uses of duct tape. Starting with MacGyver in the '80s showing us how to fix a C40 airplane wing with just a paperclip and duct tape. Later in life we began to find it useful when we needed to repair that lamp in college that broke when it fell on the ground the last time you had a party at your place. It fixed pipes, couch cushions, wrapped gifts, pulled pranks, all that good stuff. Enter the field now a days and duct tape is doing much more than repairs, it's a:
Babysitter (of sorts),
Babysitter. Yes, this baby is taped to the wall.
Beer holder!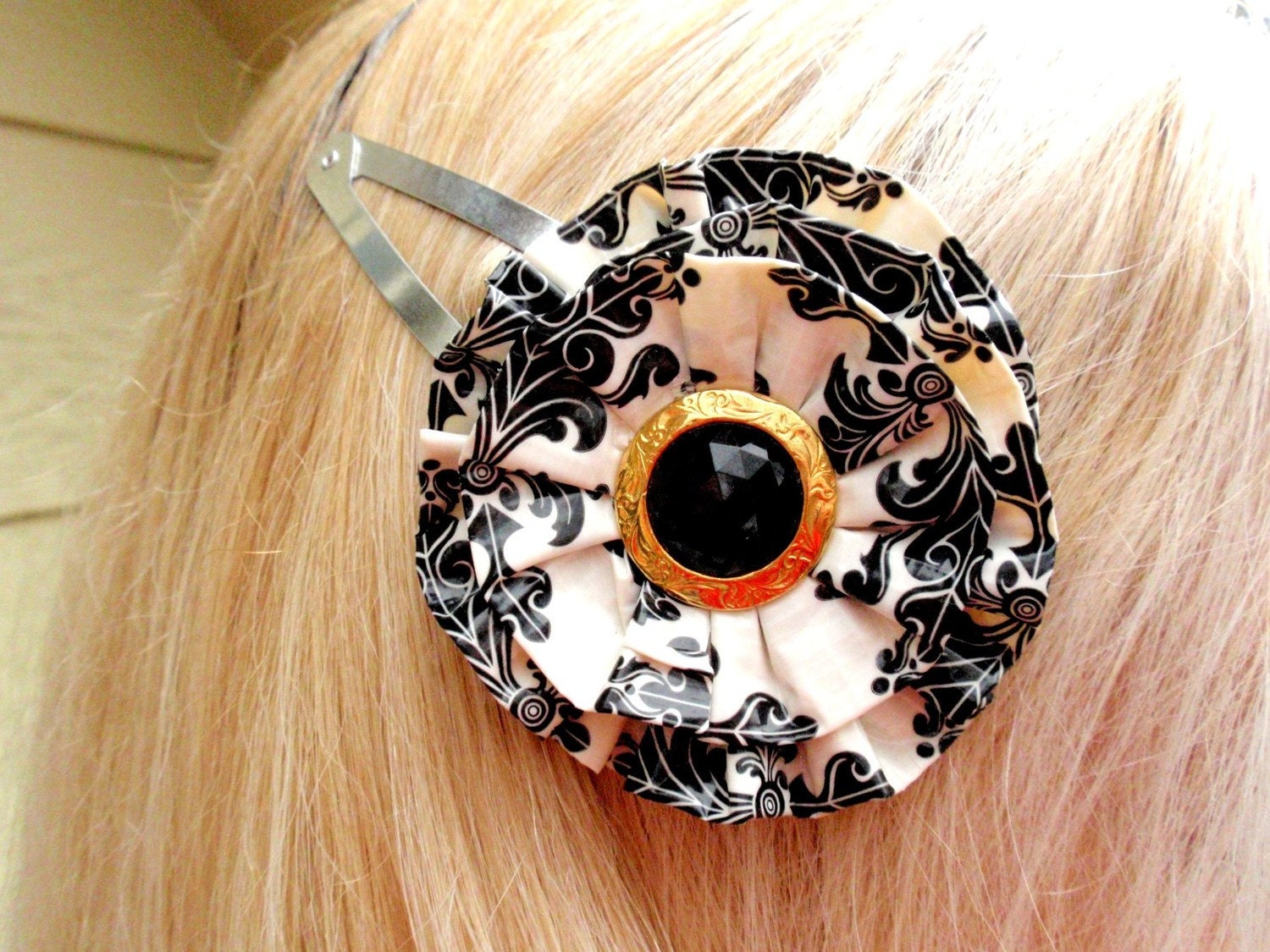 Hair clip! [via]
Purse! Yes, it's all duct tape.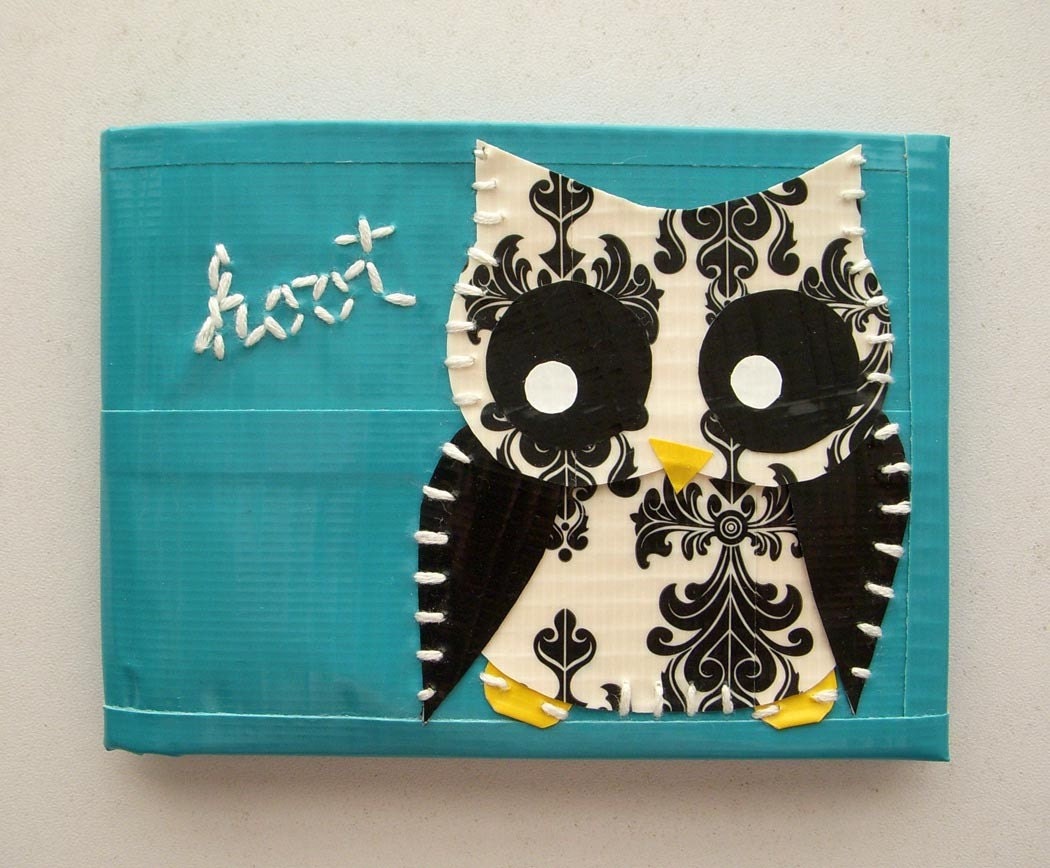 A wallet. [via]
A dress!? Yes, this entire dress is made of duct tape.
You might be wondering what all this has to do with an author who's on tour with her latest book, and I'll tell you. There's a scene in Forged where Eva, the main character, is getting ready to head out to a high-end night club. The dress she's wearing is rather revealing and like most designer dresses it's made without the predilection that the wearer should be concerned about a bra. Not to worry, our heroine knows her way around a roll of duct tape and with creative application is able to wear her dress. Here's an excerpt:
It was after ten by the time I was ready to take on Wellington and his officious attitude. It was just for a couple of hours, and I debated between the oversized turtleneck and reading glasses with floppy hair and no makeup and the black dress I bought my last day in Manhattan. The latter was black second-skin with a zipper down the entire front separating two inches of gray snakeskin on either side of it. It came up into a mandarin collar and was sleeveless. I'd bought matching snakeskin platforms—the outfit was a showstopper. I'd worn it just once and that was in my room in front of the mirror. It required work to wear, as the zipper stopped low, making the only way to wear it without losing the girls was an old trick I learned from a drag queen that involved duct tape and creative application. The result was magnificent, with breasts that curved and popped like the cover model on Maxim.
When applied, the duct tape application would look something like what the woman is wearing below. Of course, sans the export stamps and the stray strap of it on the arm there. I'd be remiss to not mention, however, that once duct tape goes on, it must come off. It's best if you have someone to help you with removal. Let's say, a hot ex-boy who has a score to settle, for example . . .
Plunging neckline in your designer dress? No problem! Use duct tape!
It goes without saying that duct tape has become even MORE versatile over the years. The next time your clothes or bras are all in the wash, don't worry! Just grab your trusty roll of duct tape.
Thank you Sarah for hosting me! Y'all have been great, and I hope you had a fun and inspired time! :0)
~Becky
PS – don't forget! There are three rolls of designer duct tape in the giveaway prize bag!!